Help eliminate bacteria & fungus. Keep your boxing gloves fresh & dry.
Top Rated Boxing Glove Dryers
Download our Brochure Now to see the different models and sizes of our Boxing Glove Dryers!
We Manufacture and Sell the Toughest, Best Engineered, Dryers for Your Gym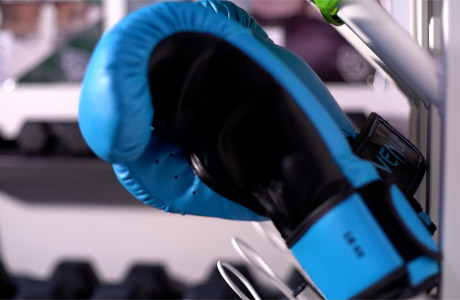 UNIQUE FOCUSED DRYING TECHNOLOGY
Our warm and ambient air dryers have long set the standard for our industry! They are both CSA Safety Certified for North America and CE Safety Certified for Europe.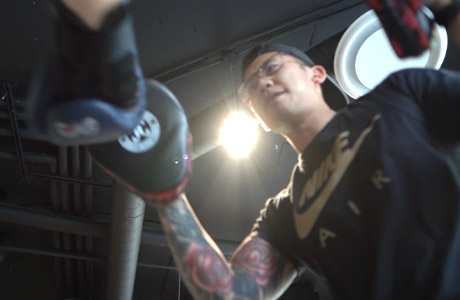 REDUCED HEALTH RISKS
In sports, dampness, sweat, dirt and other substances have the capacity to join together and breed bacteria and cause problems for athletes.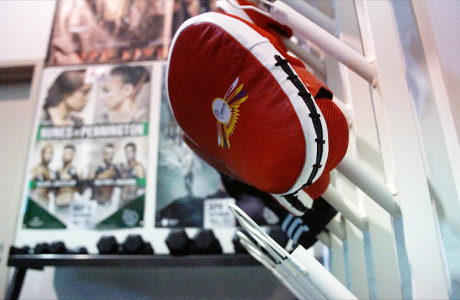 UNIQUE DESIGN
Our Cleat Dryers come in 9 pair, 18 pair and 36 pair unique, wall-mounted, space-saving design or 36 pair portable wheeled unit.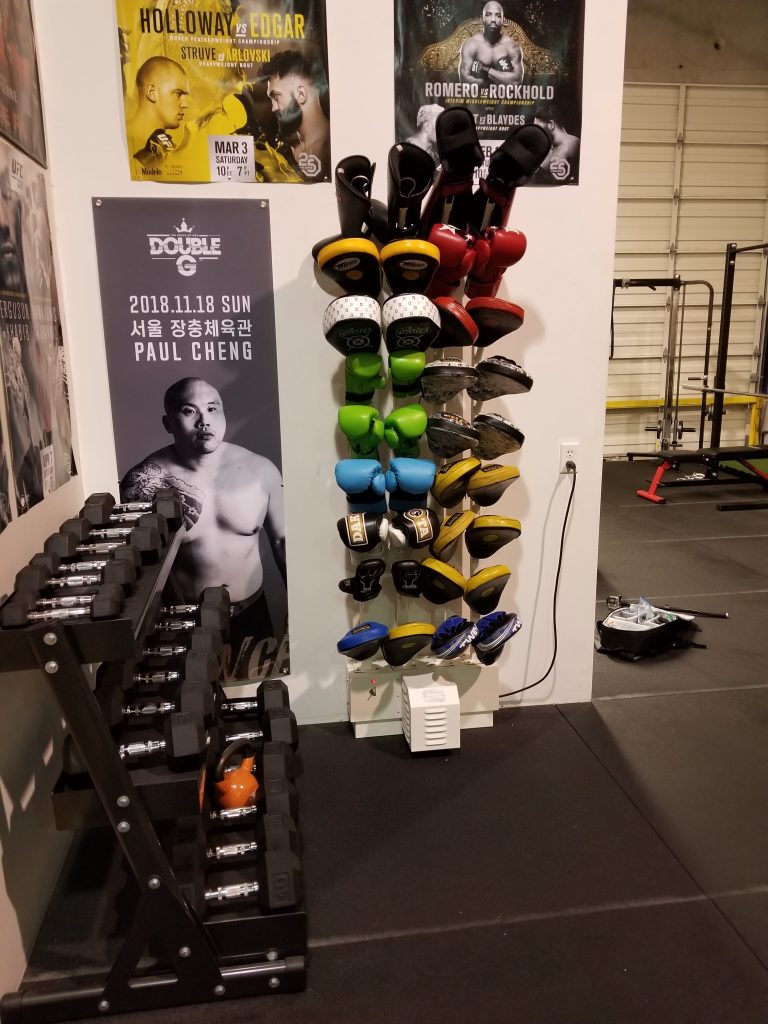 WHAT CUSTOMERS LIKE YOU
ARE SAYING ABOUT OUR DRYERS
Decades of experience, tried and true technology, reliable craftsmanship – and that's just the beginning.
"I wanted to be sure to let you know how happy we are with your product! We are using 2 of the 30 pair wall-mount units and they work great!"
JULIE, Winter Park, CO
"Thank you for great customer service and great product, I will be bragging about your dryers to everyone!"
CHUCK, Whistler, BC
"We have a Williams Direct Dryer and it is very effective and very efficient!"
JOHN REYNOLDS, Scotland

Williams G9Box
Wall Mount Dries 9 Pairs or 18 Gloves
Specifications:
Proven to help eliminate odor and bacteria in gloves
Extends the life of gloves
Steams warmed or ambient temperature air
Dimensions (in): 12 wide X 19 deep X 78 high
Volts: 120 (also available in 240V)
Amps: 4 (on warmed air cycle); less than 1 on ambient air cycle
Watts of Heat: 400

Williams G18Box
Wall Mount Dries 18 Pair or 36Gloves
Specifications:
Proven to help eliminate odor and bacteria in gloves
Extends the life of gloves
Steams warmed or ambient temperature air
Dimensions (in): 24 wide X 19 deep X 84 high
Volts: 120 (also available in 240V)
Amps: 10 on the warmed air cycle, about 1 on ambient air
Watts of Heat: 1,250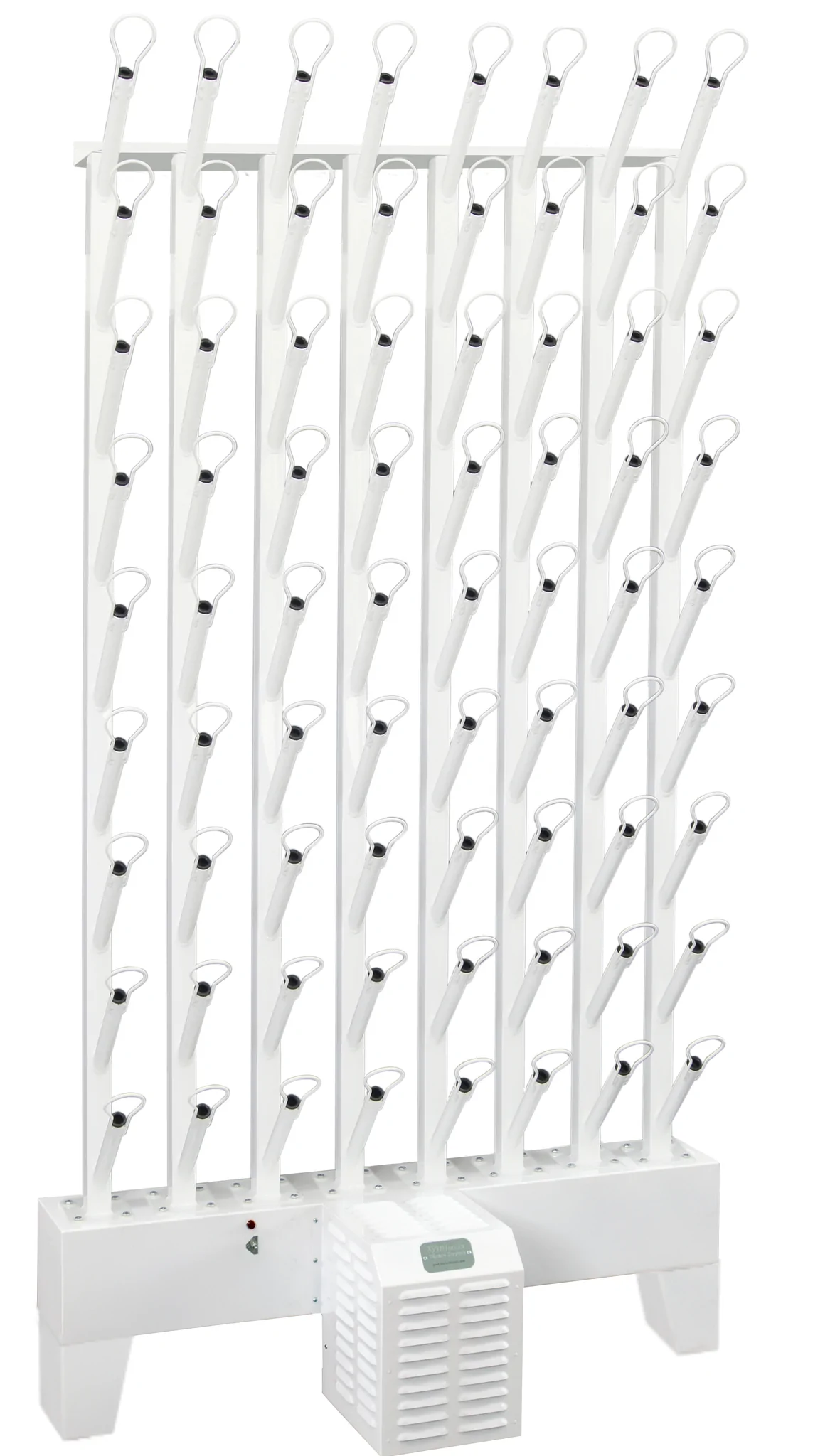 Williams G36Box
Wall Mount Dries 36 Pair of Gloves
Specifications:
Proven to help eliminate odor and bacteria in gloves
Extends the life of gloves
Steams warmed or ambient temperature air
Dimensions (in): 48 wide X 19 deep X 84 high
Volts: 120 (also available in 240V)
Amps: 12 amps on the warmed air cycle, about 1.5 on ambient air
Watts of Heat: 1,250